Our promise, your advantage
Cheaper is always possible, better not!
FRESHNESS
We pay special attention to our products, which are always bought fresh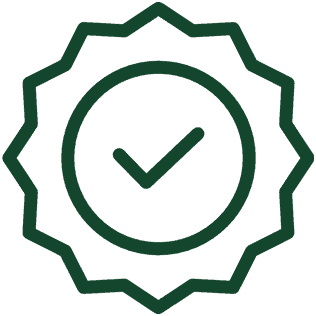 QUALITY
For us, quality comes before quantity. With us you always get fresh seasonal products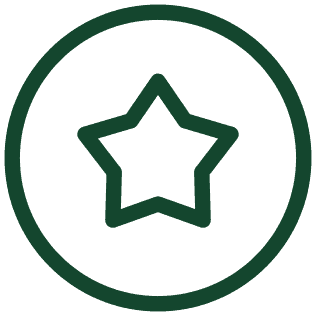 SPECIALTIES
We have a wide range of Mediterranean specialties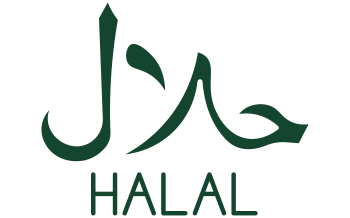 HALAL
We offer you a wide range of Halal food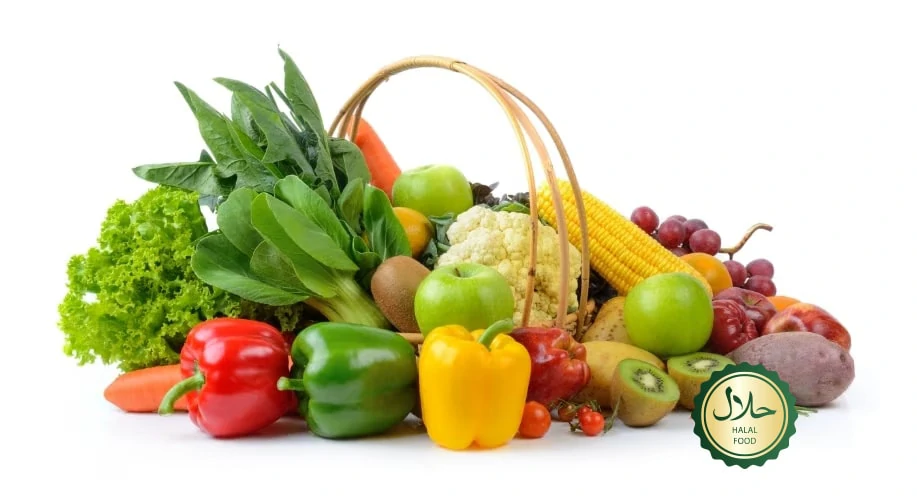 Fresh & specialties
Our products
A large variety of products awaits you in our supermarket. Our wide range of fresh fruit and vegetables as well as Mediterranean specialties is special. We look forward to welcoming you soon!
Are you looking for a gift?
Vouchers & gift baskets
You can buy vouchers or gift baskets from us, perfect for any occasion. We would also be happy to put together a fruit and/or vegetable basket for you on request – also as a subscription, e.g. weekly. So you always get fresh seasonal fruit and vegetables put together according to your wishes.